This 500 acres township was developed to house approx. 4000 families of people working for the largest grassroots refinery of Reliance Petroleum Ltd.
The master plan was a layout of residential sectors arranged around a large green space called 'Central Park'. Amenities like school, clinic, civic centre, shopping centre and well-appointed sports facilities take care of every need of the residents.
A hierarchy of green spaces, from private gardens to Sector Parks, to the 18 Acre large Central Park makes this place live upto the name 'Reliance Greens'. The use of recycled water helps keep the greenery in flourishing state all throughout the year and has also made possible the use of features like water bodies and fountains in a region of meager rainfall. 
The use of distinctive landscape elements became an important factor in the township design.  In the clutter of similar looking buildings, the residents look for a visual identity of their premises. This is achieved with the help of thematic planting of trees and shrubs. Relieving the boredom, caused by the 'island syndrome', was another challenge while designing the township. Seasonal changes in the landscape character affected by the plants retain the visual excitement of the premises.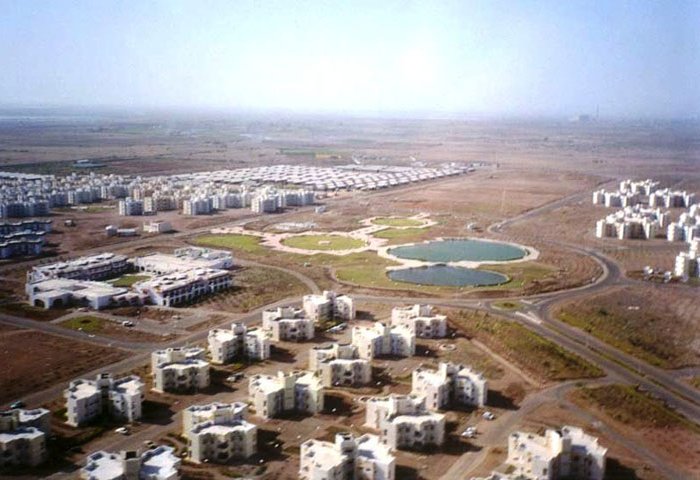 07reliancegreens_jamnagar_01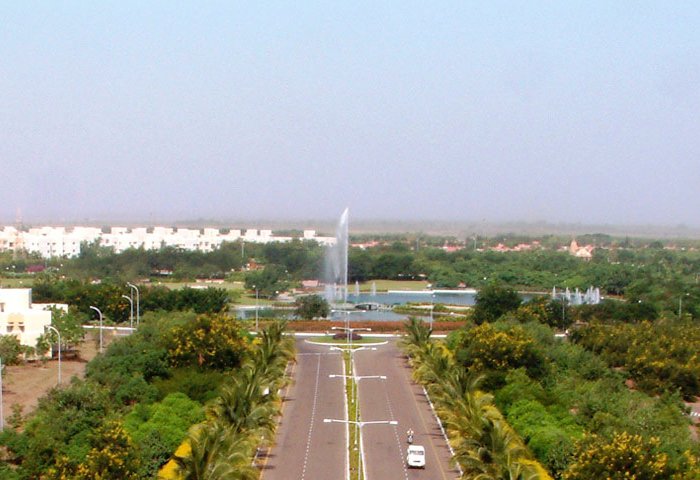 07reliancegreens_jamnagar_02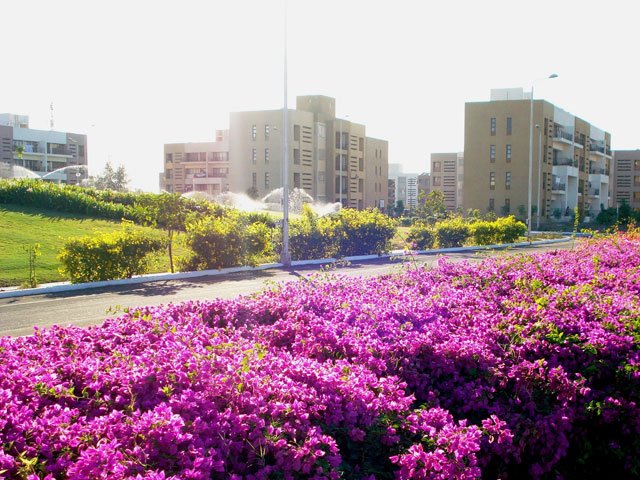 07reliancegreens_jamnagar_03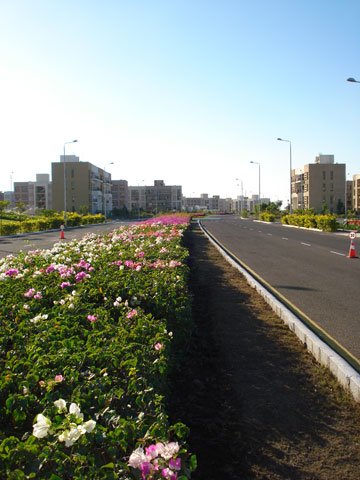 07reliancegreens_jamnagar_04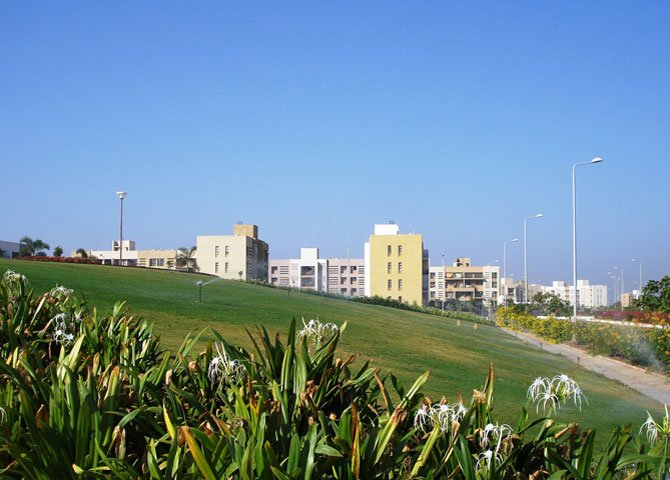 07reliancegreens_jamnagar_05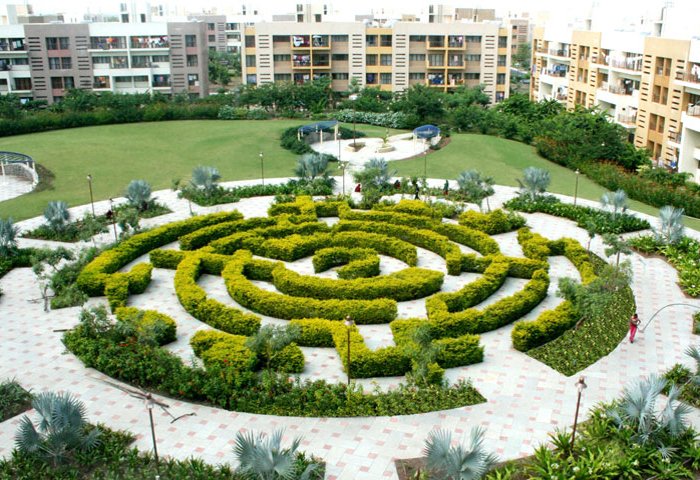 07reliancegreens_jamnagar_06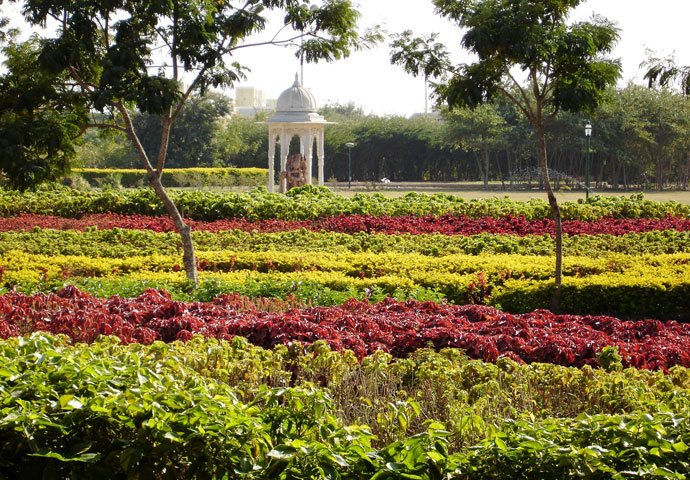 07reliancegreens_jamnagar_10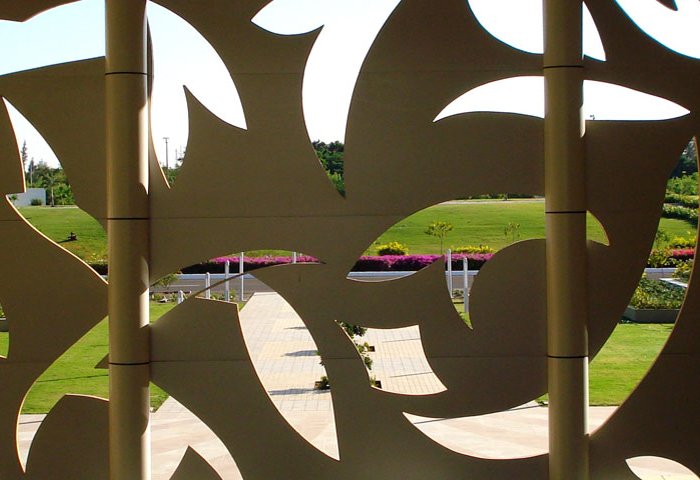 07reliancegreens_jamnagar_11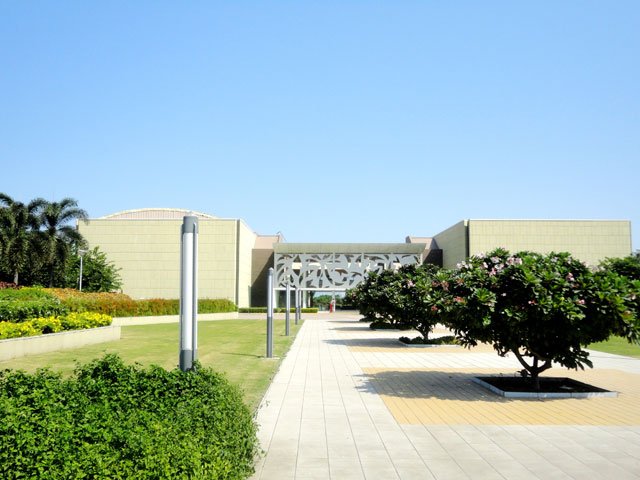 07reliancegreens_jamnagar_12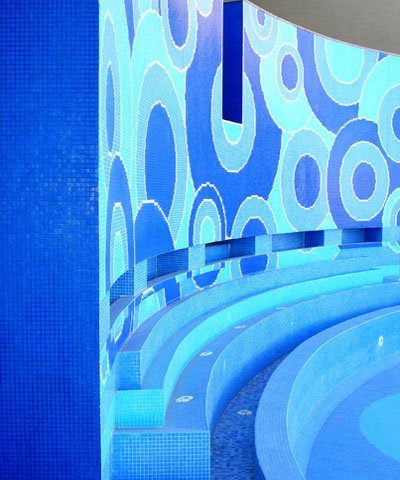 07reliancegreens_jamnagar_13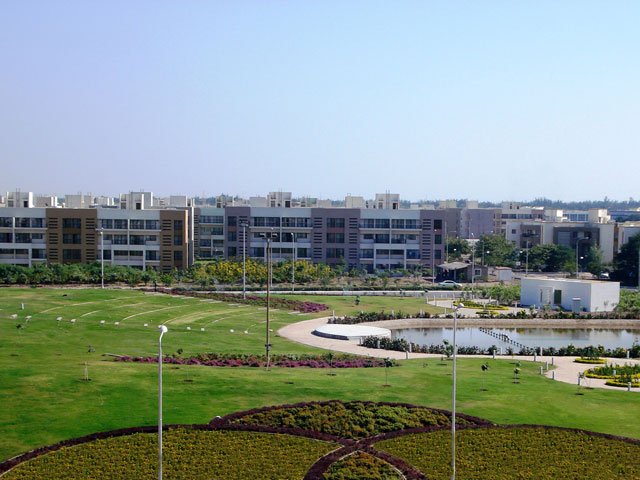 07reliancegreens_jamnagar_14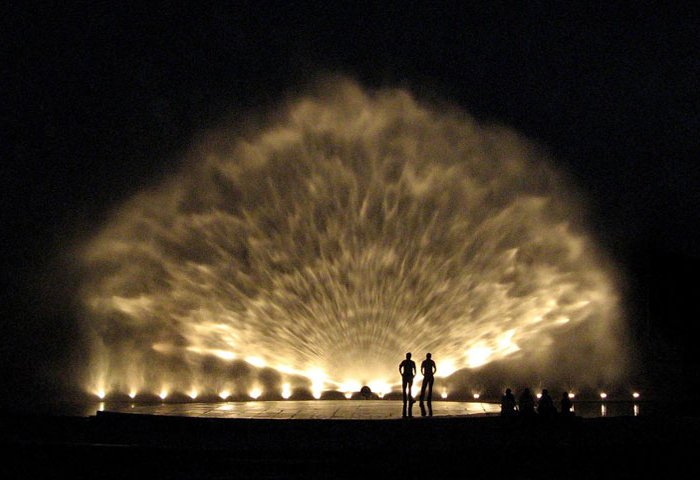 07reliancegreens_jamnagar_15