The 1147.5 MW  power generation plant near Surat, Gujarat, consists of 250 acre power plant along with 40 acre housing complex, ' Sharadashish' . It is a glorious image of the 21st century India having its firm roots in the traditional values.
'Vastu Shastra' plays an important role in the macro and micro level planning. The daily business starts with a  prayer at 'Brahmasthana', the epicenter of the cosmic energy which emanates from this sacred spot.
The three km approach road sets in the mood of green dominance which manifests itself further through such green spaces as Ashwathavana (woods dominated by grand peepal trees), Vishishthavana (woods created by VIP planting), etc.
The township of 70 houses and 2 hostel blocks also has thematic planting where the sectors are identified with a dominant tree in their gardens. A large central green space along with its own 'Brahmasthana' becomes a convenient pad for the social festivities throughout the year. The rich flora attracts a variety of winged visitors making it a treasured place for bird watchers.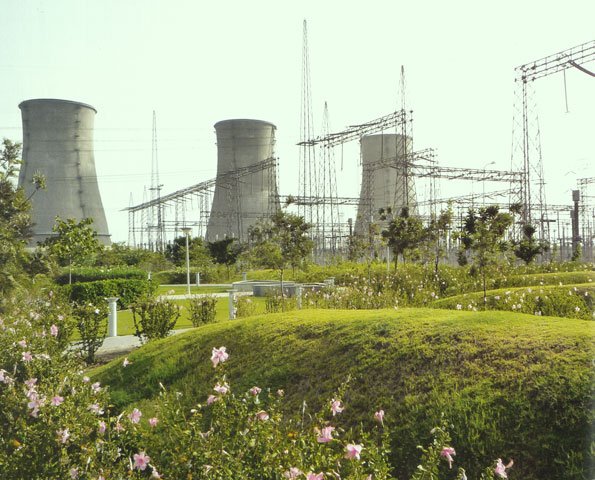 04sugen_surat_01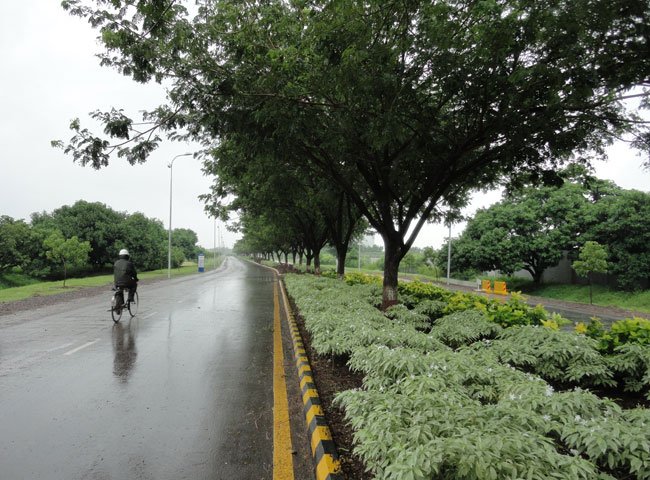 04sugen_surat_02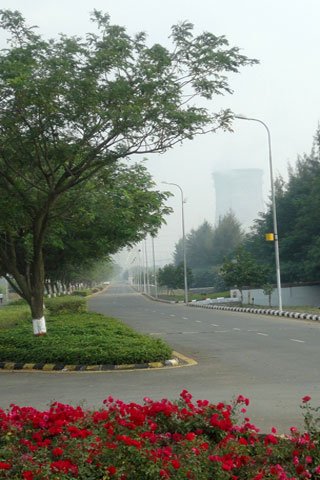 04sugen_surat_03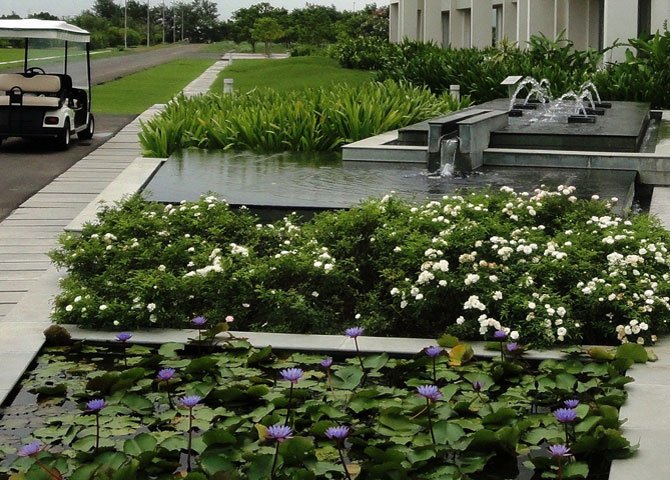 04sugen_surat_04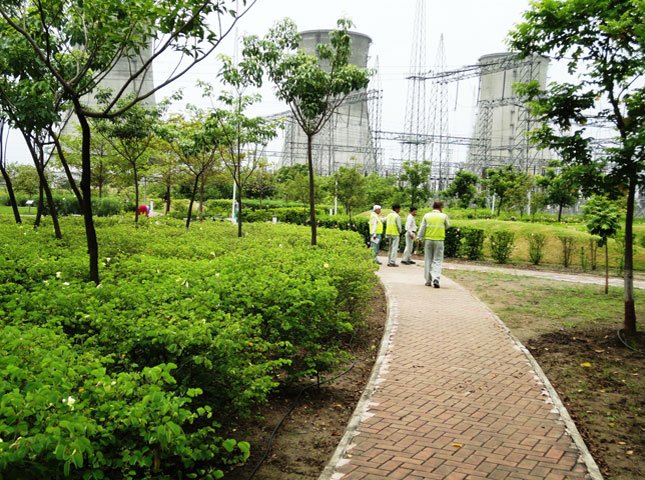 04sugen_surat_05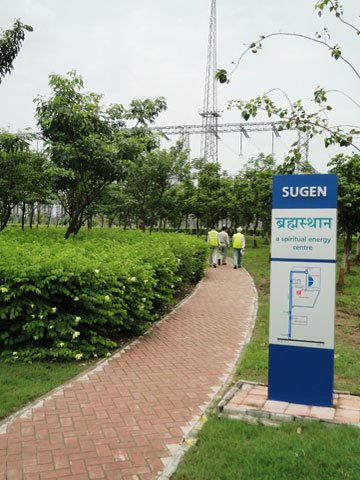 04sugen_surat_06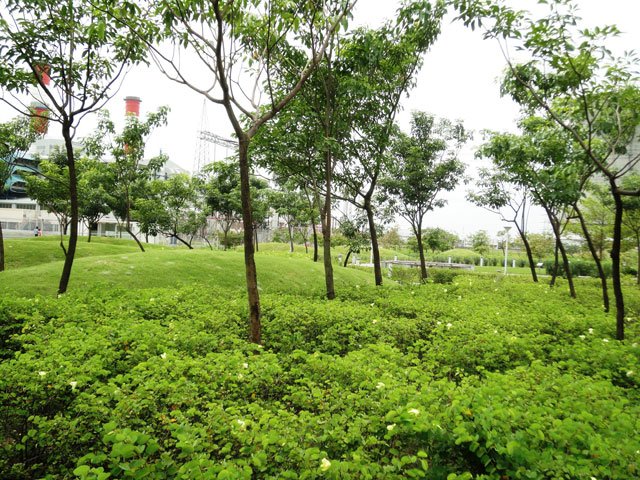 04sugen_surat_07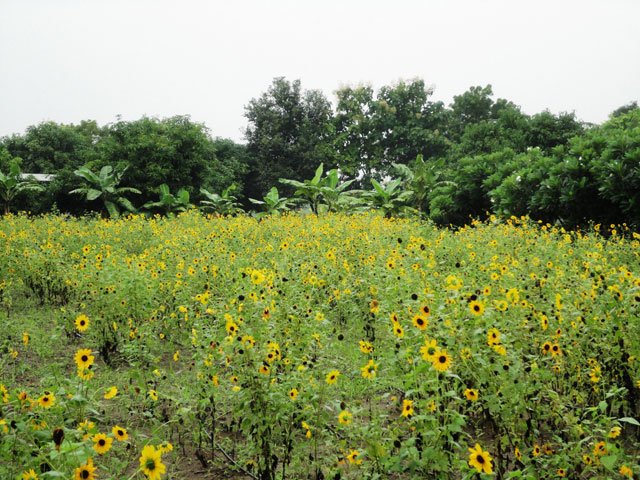 04sugen_surat_08
SUGEN Power Generation Plant