Any Hotel property undergoes revamping of its premises every 10 years. Although this is especially true of interior spaces, the same could also be true of landscaped spaces.
After almost 15 years, since they began operations the Leela group felt the need to revitalize the pool-side as well as the waterfall area being over-looked by the three-meal and oriental restaurants. 
The new pool-side landscape included a lively fountain and spillover of Lobby lounge service, as well as a two storey high water cascade infusing a fresh, spruced up ambience.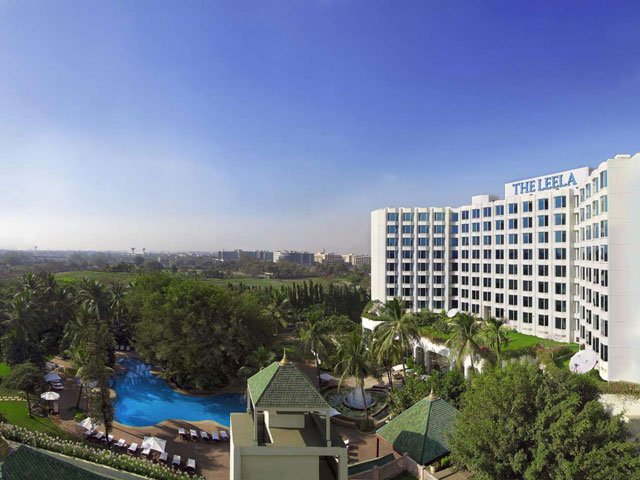 10leela_mumbai_01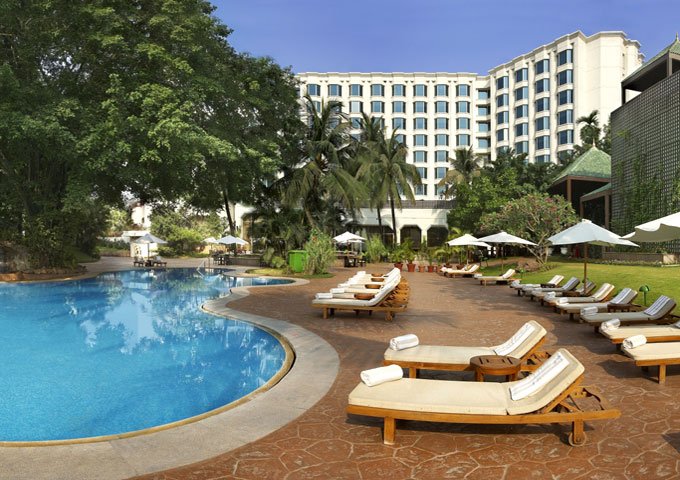 10leela_mumbai_02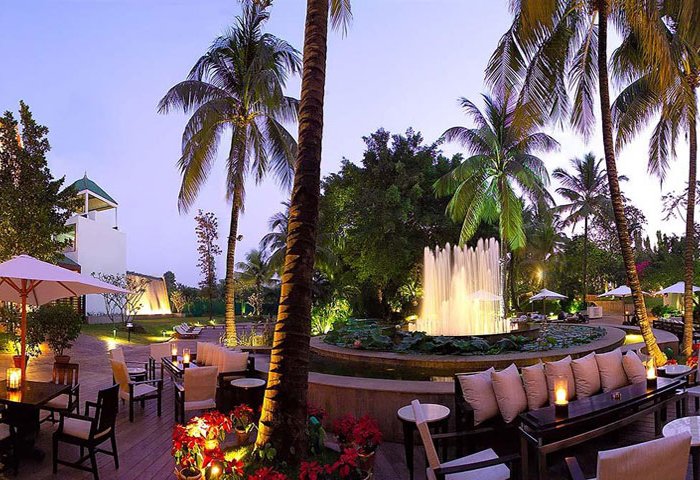 10leela_mumbai_03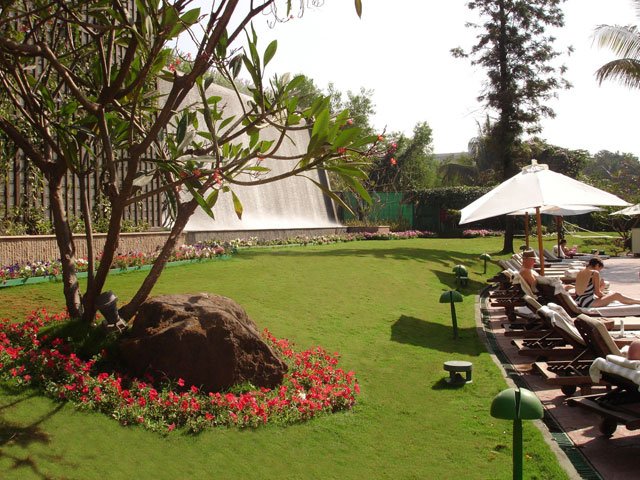 10leela_mumbai_04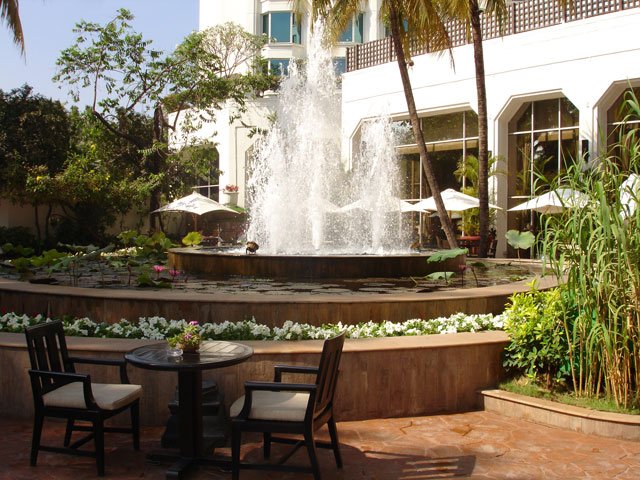 10leela_mumbai_05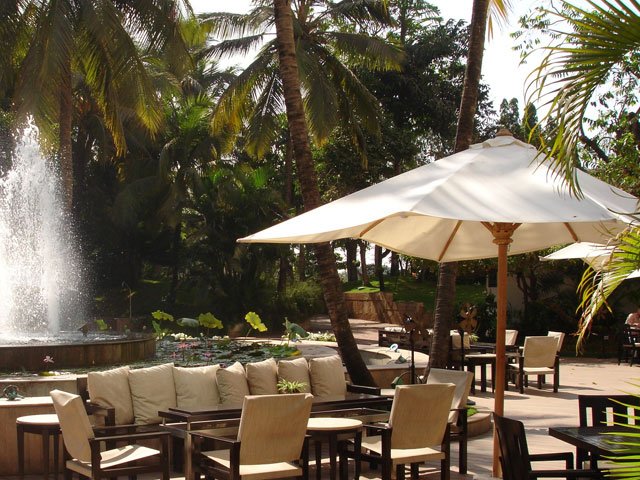 10leela_mumbai_06