Melkote Park at Narayanguda is acclaimed as one of the best maintained and used parks of Hyderabad.
Hyderabad Metropolitan Development Authority offered the opportunity to convert a site of abandoned distillery into a neighborhood park. The site being located in the midst of a thickly populated residential zone was highly undulated with good number of existing trees dotting the plot. These trees have been conserved and better looked after during the planning and execution of the project. 
The contours helped create interesting, animated land grading lending a unique character to the park. The site also housed two temples which were well integrated in the planning, respecting their identity at the same time.
The park offers such recreational facilities as jogging, walking, and children play corner with skating rink, an amphitheatre for weekend entertainment such as musical performances, children theatre etc. The design offers ample sit-outs under the shade of trees and pergolas covered with flowering vines. Lush green lawns at different levels invite people to use them for passive recreation. Dotting the park are circular pavilions which bind the tall trees to the low level shrubs and ground covers and offer permanent shade during the day.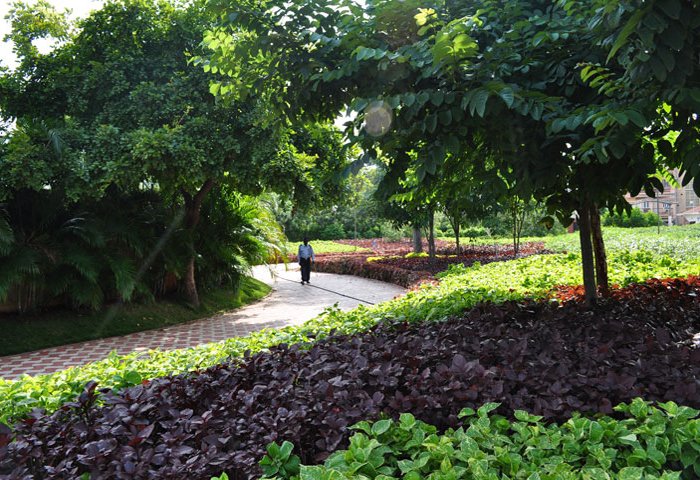 19melkotepark_hyderabad_01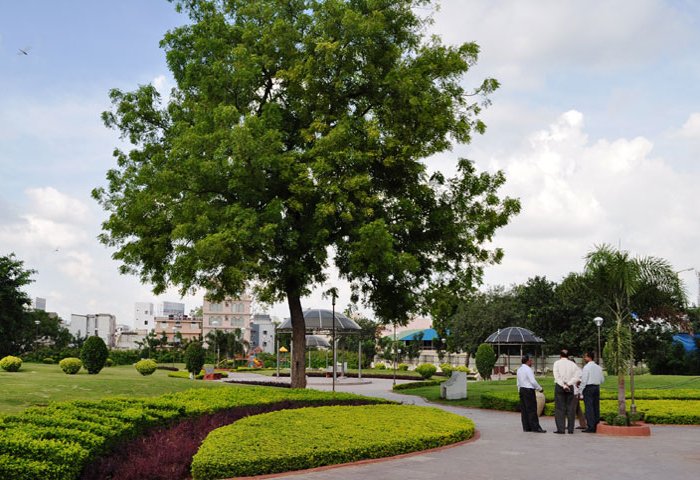 19melkotepark_hyderabad_02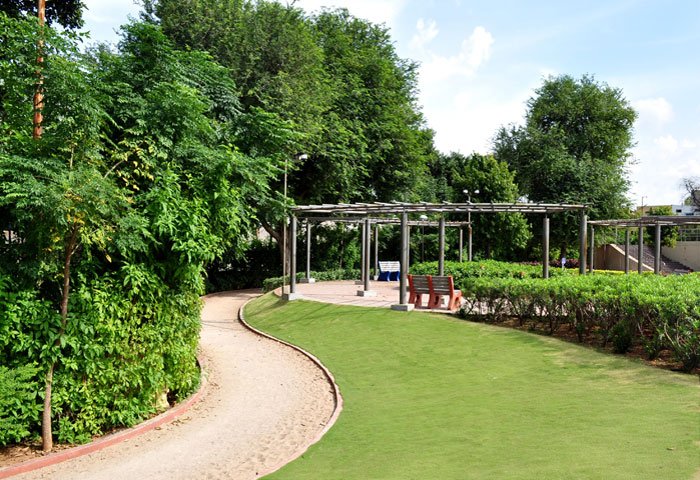 19melkotepark_hyderabad_03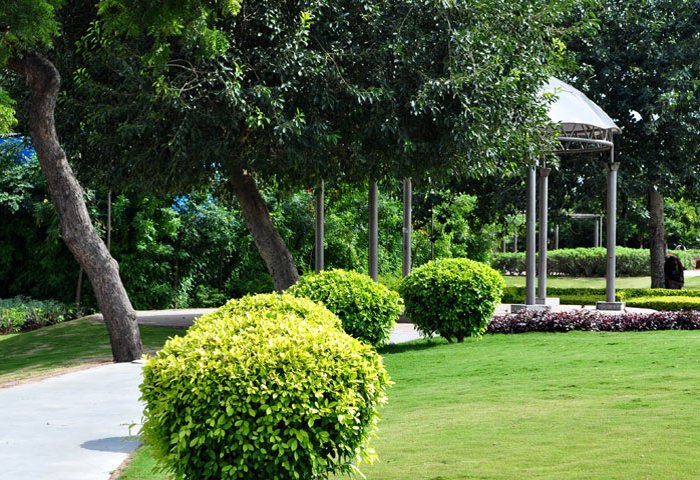 19melkotepark_hyderabad_04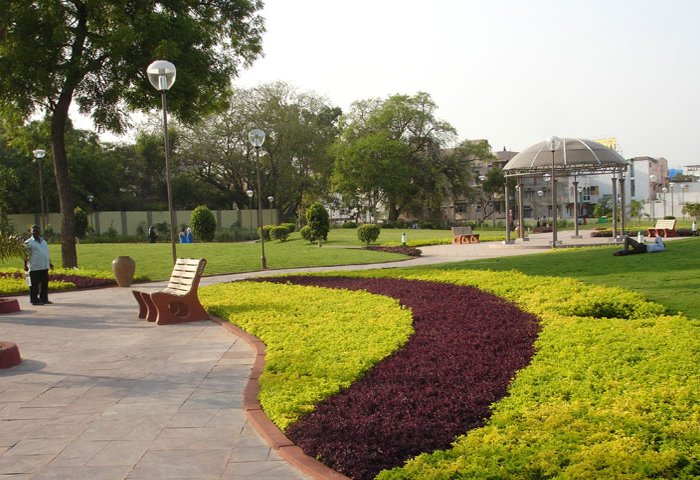 19melkotepark_hyderabad_05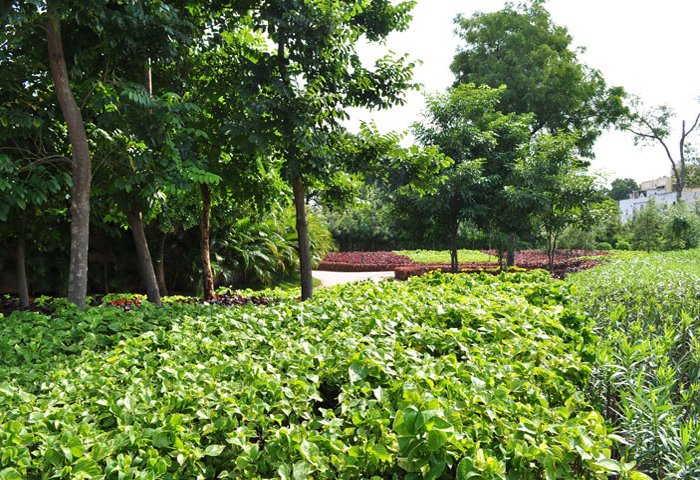 19melkotepark_hyderabad_06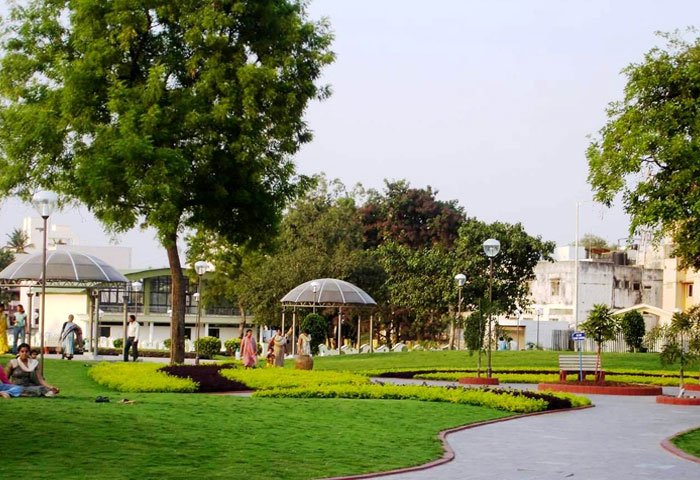 19melkotepark_hyderabad_07
Dr G S Melkote Park
Hyderabad Metropolitan Development Authority