The Afro-Asian games to be hosted by Hyderabad city in year 2003, initiated a flurry of development activities all over the city and its surroundings. Some were new facilities while some just an upgradation of existing areas. 
The main event venue was a new15 acre Sports Complex at Gachibowli consisting of an athletic and indoor games stadium for the meet.
The major landscape task was to create an identity for the place with the help of landscape design as well as to link the in-between spaces to associate with the built elements. The main stadium building was brought to importance with the creation of a large water-body and fountains. This became a spectacular landscape feature during the day as well as night. Large undulating lawns filled the spatial voids between buildings and their different plinth levels create interesting landforms; internal roads were aligned with large trees which emerged from linear flowerbeds. Not just the sports venue but even the main approach roads, traffic islands and dividers were artistically treated.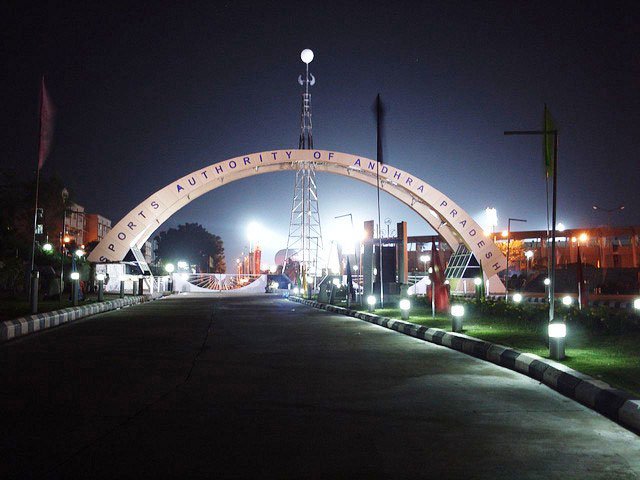 35afroasiangames_hyderabad_01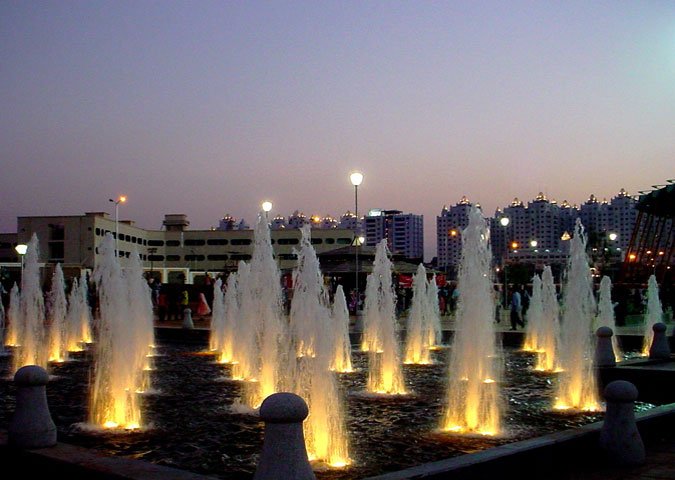 35afroasiangames_hyderabad_02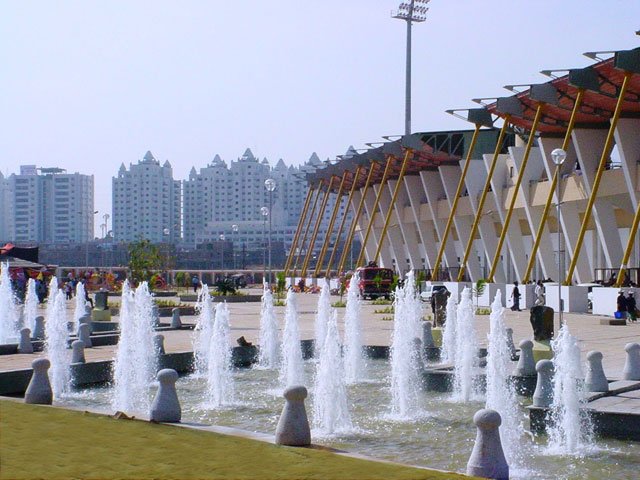 35afroasiangames_hyderabad_03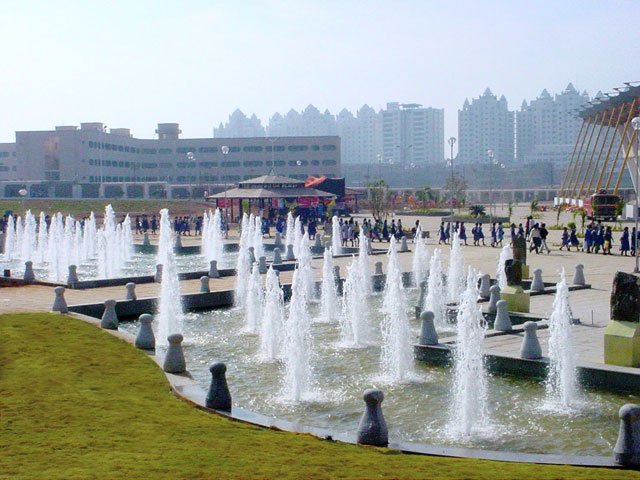 35afroasiangames_hyderabad_04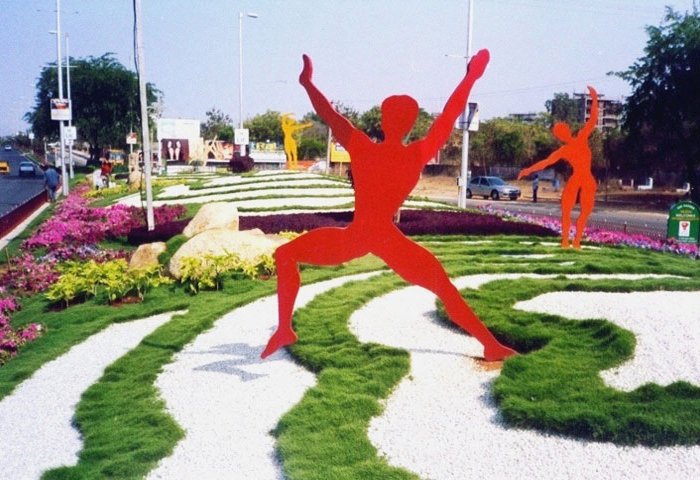 35afroasiangames_hyderabad_05
Afro-Asian Games Complex
Sports Authority of Andhra Pradesh