'SP Infocity', situated near Hadapsar, a suburb of Pune, is an 80 acre campus comprising of I.T. buildings, a club complex and a small residential enclave. The master plan is developed within a circular peripheral road with the major buildings following the curvilinear geometry to keep the harmony.
The Central Plaza plays a major role as it serves as a spill-over space where the hard working I.T. professionals come to de-stress and soothe their nerves.
A series of fountains present in the plaza, apart from being a visual attraction, also help to cool down high summer temperatures at micro-climatic level.
The club house complex, offers its members outdoor recreation facilities such as swimming, tennis, jogging, open air entertainment etc. A large party lawn can accommodate upto 1000 people. The club serves as a nucleus around which the entire I.T. complex is built. Landscape, however, becomes the unifying factor which binds all the diverse built-elements physically as well as visually.
The unique architectural design of IT Building No.4 creates an opportunity to develop a two acre garden on the podium over parking. The ground coverage lost to cars is thus claimed back by creating this landscape over the concrete slab.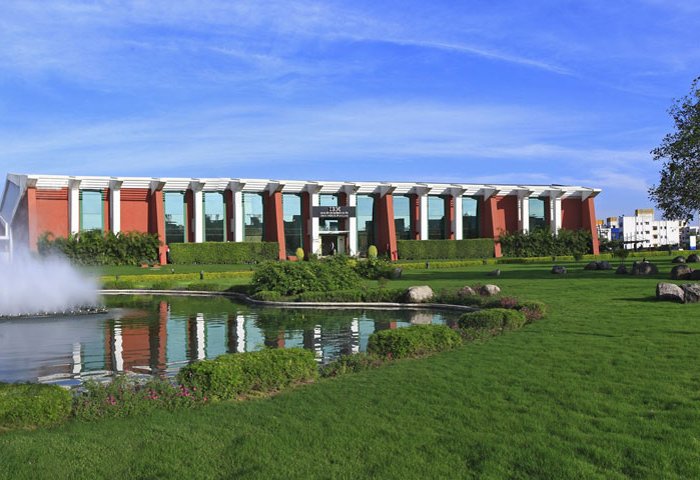 01shapoorjipallonji_pune_01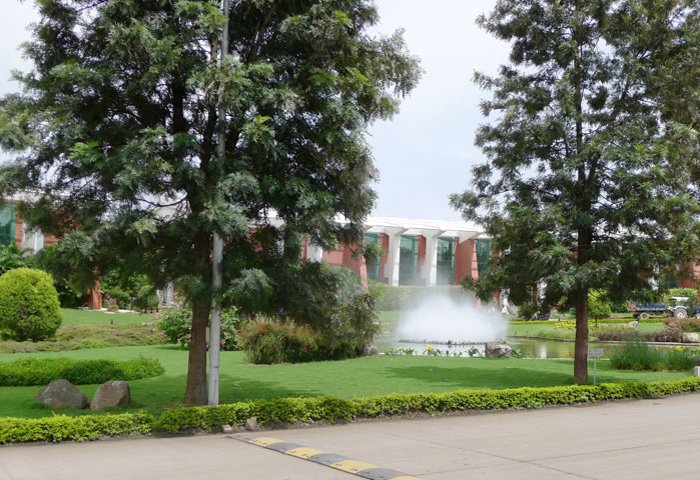 01shapoorjipallonji_pune_02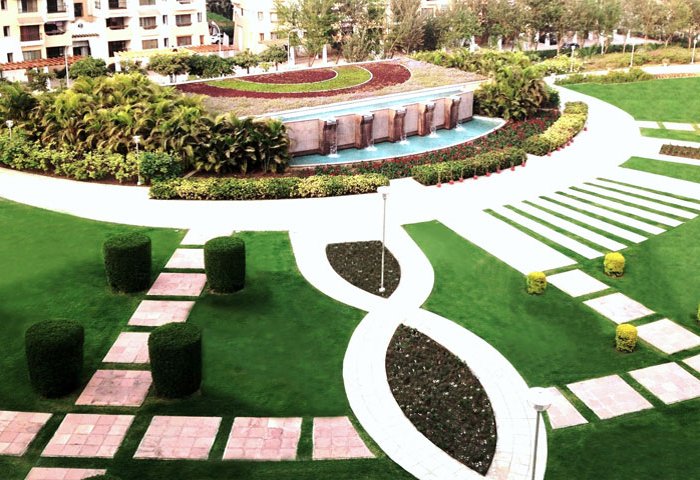 01shapoorjipallonji_pune_03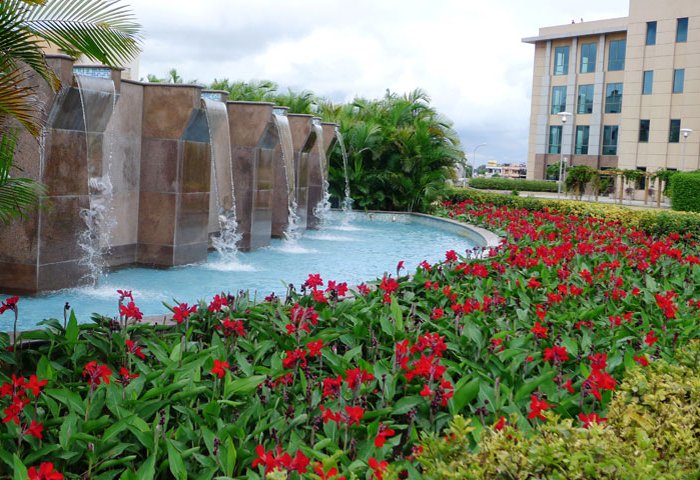 01shapoorjipallonji_pune_04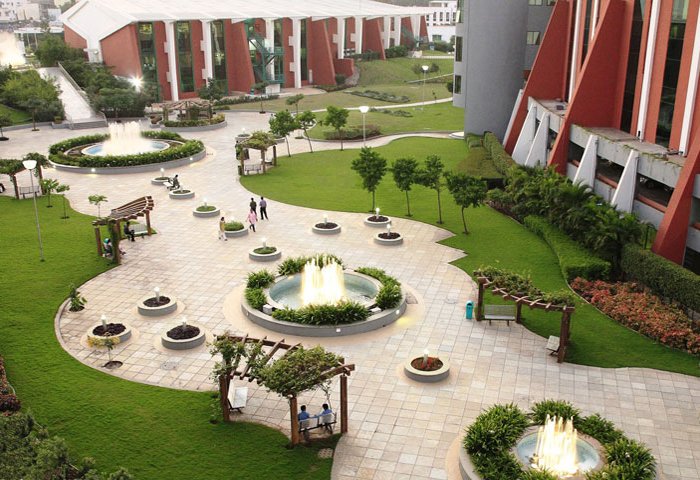 01shapoorjipallonji_pune_05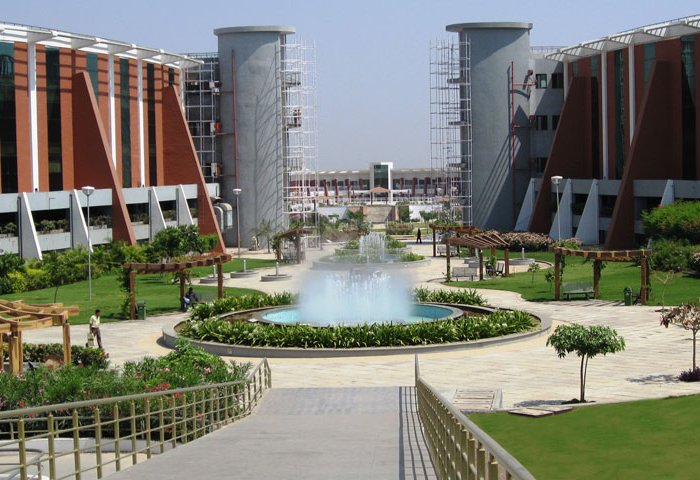 01shapoorjipallonji_pune_06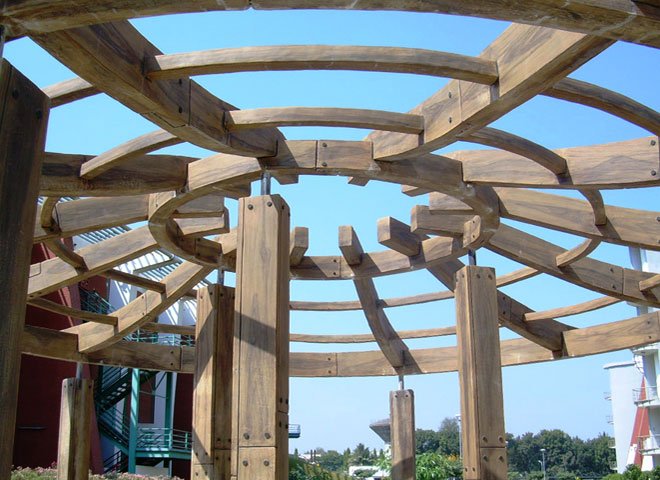 01shapoorjipallonji_pune_07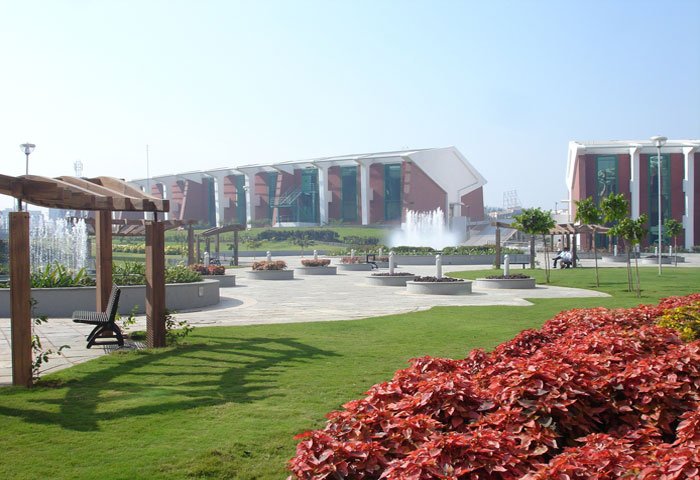 01shapoorjipallonji_pune_08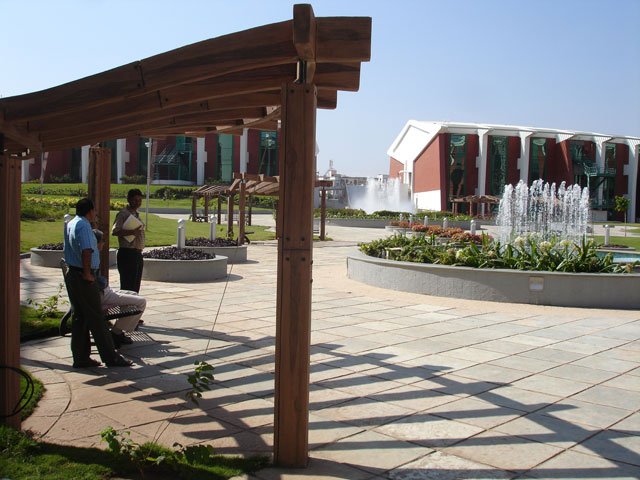 01shapoorjipallonji_pune_09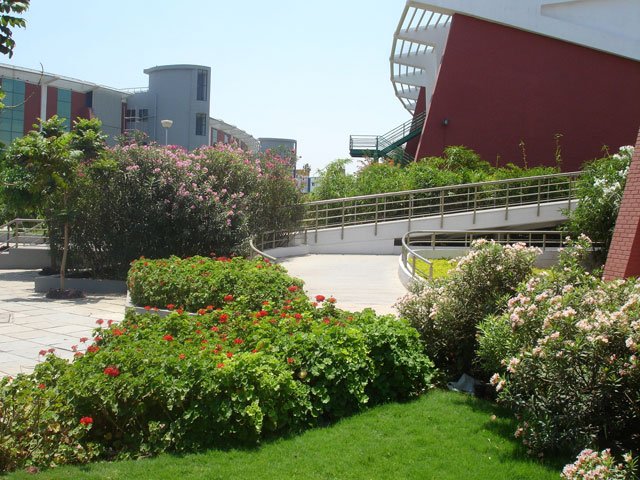 01shapoorjipallonji_pune_10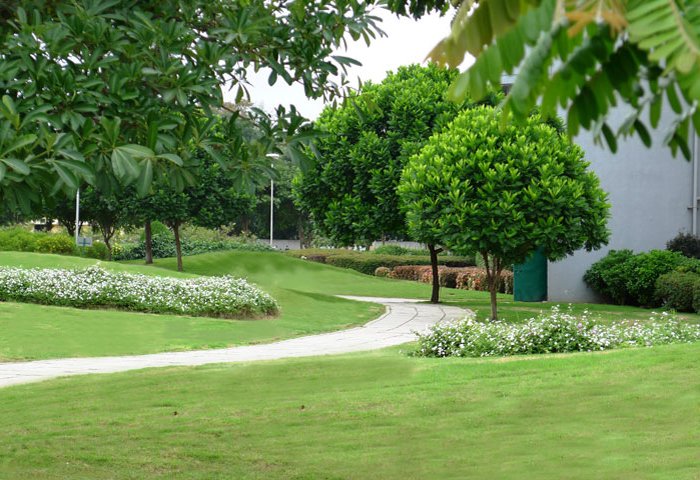 01shapoorjipallonji_pune_11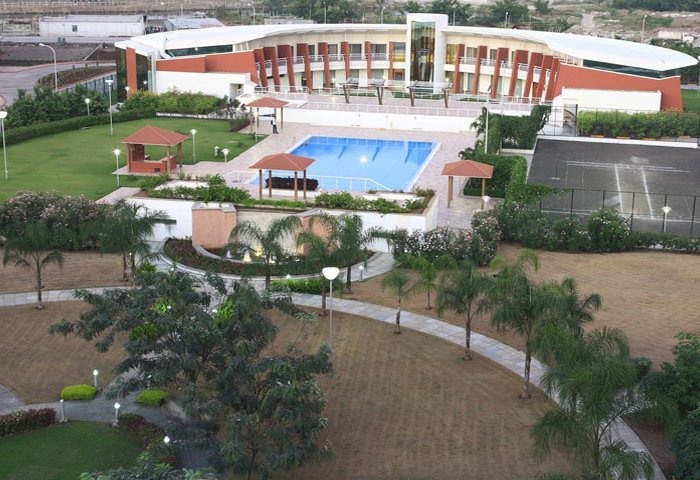 01shapoorjipallonji_pune_12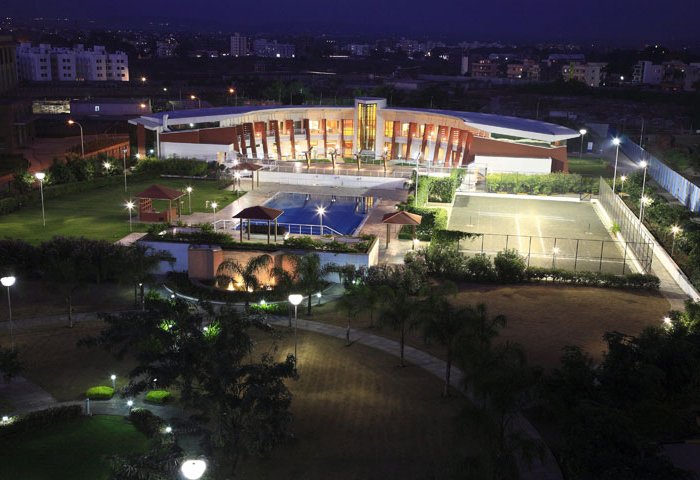 01shapoorjipallonji_pune_13
Shapoorji Pallonji Infocity
Shapoorji Pallonji & Co. Ltd